J-Ellen

Designs

Custom made for you by rock star fashion designer, Jill Focke. Gorgeous designs for all women no matter your size, age, or personality.
Rock Star

Designs

Flowing, creative pieces designs specifically for you! All body types welcome! From infinity scarves to cold-shoulder ponchos to versa wraps, you'll look stunning wherever you go!
Welcome!
Jill Focke is the owner, designer, and creative force behind every garment made. Jill is on an unexpected hiatus from her life as a wardrobe supervisor for such touring stars as Stevie Nicks, Fleetwood Mac, and Chris Isaak. Jill has also used her sewing and wardrobe skills for other artists including Bette Midler, Diana Ross, Rhianna, Faith Hill and Tim McGraw, the Backstreet Boys, Jennifer Lopez, Lenny Kravitz, and Alicia Keys.
Now you can take advantage of her expertise to design a custom garment exclusively for you!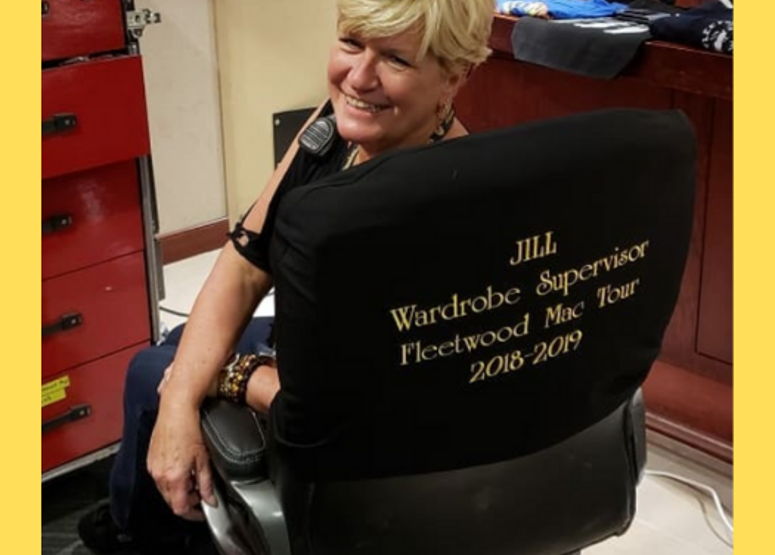 In a hurry and can't wait?
I have a number of in-stock items and, the best part is,
they are all on sale! Contact me for specific designs and prices.